Installing Windows Home Server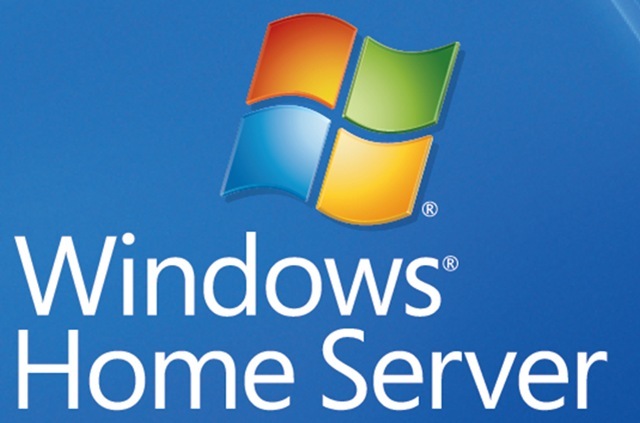 It was kind of slow, but it did installed on my P4 computer.
It has only 504MB of RAM, and installed and running kind of smooth.
I was also successful in sharing hard drives/Printers along with adding new hard drives to the server.
However, I wanted to do the Remote Sharing, but it is not working, I might need to replace the router to do that, let me see.
windows install home software