More domains, more websites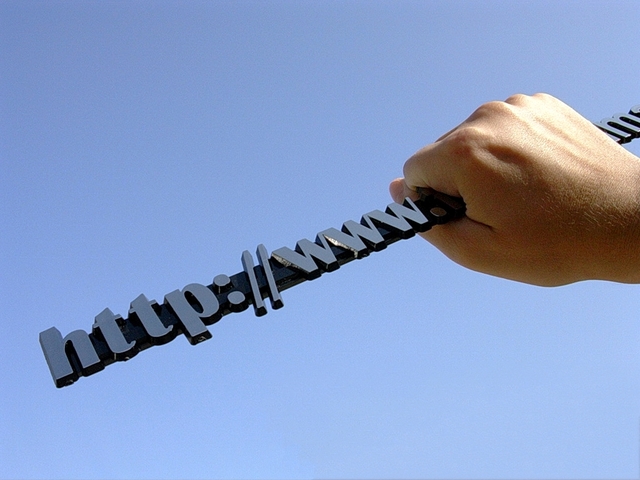 Alwa7.com is getting more attention from me, I am planning to finish this to the end.
I managed to move all posts and users from old database into new one
Oh, by the way, I got new host, and moving everything from Arvixe into Mochahost, my new people.
That been said. It has been a busy year so far.
2019 was bad, but hopefully 2020 is getting better
After jumping among several projects, the 2nd JPMC position is more likely to stay for more than few months.
host, domains, website, work