Moving ... updating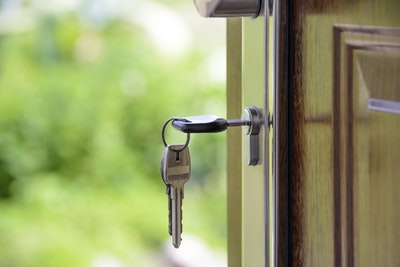 After few days of settling down, I can declare that I have moved to my first house here in Austin TX, it is kind of small but has enough space to fit us all.
And the most important, it has my own room that I can play LEGO in in addition to the computer desks.
Still organizing but the big part has gone, and I have also upgraded my network to the fastest one, and did a lot of computer fixes setups meanwhile, that was why I was kept away from my online activities.