Creating software tools since 1997
Technology will keep changing, human needs too, but human goal is always the same
Learn More
Services we deliver, check our prices too

He is true gem for Excel VBA community and deserves MVP from Microsoft More
Kanahaiya Kumar
Sep, 2019 Bangalore, India

ANmar is enthusiastic to help others and find solutions to problems. Not only has he helped hundreds of clients with their individual needs, More
Kelly Clark
Mar, 2019 Chicago, Illinois

I called ANmar and asked him if this is doable? He replied : "Don't ask me if it's doable, Ask me how long it will take to have it ready?". More
Ali Alani
Jan, 2019 Chicago, Illinois
You code?
Join our growing developers in our latest website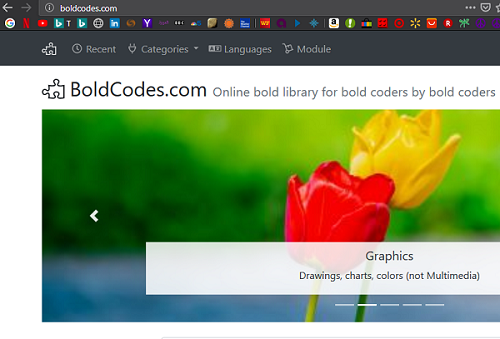 BoldCodes
Bold.Codes (or BoldCodes.com) is a place where coders (with bold codes) want to publish their codes and share it (or just keep them private) among other developers.
Website allows you to have a place to save your codes, then download them in a module structure.
Join Bold.Codes now